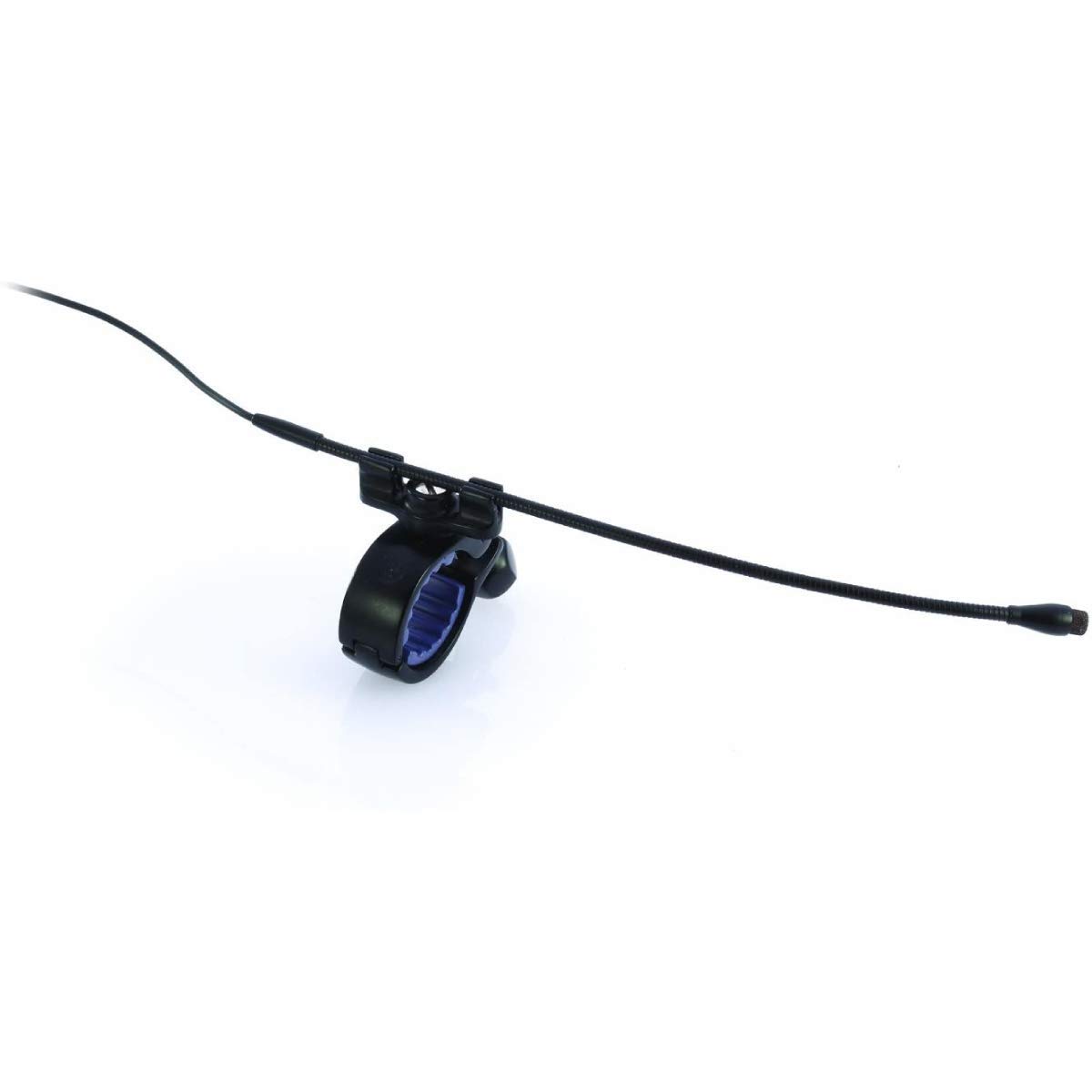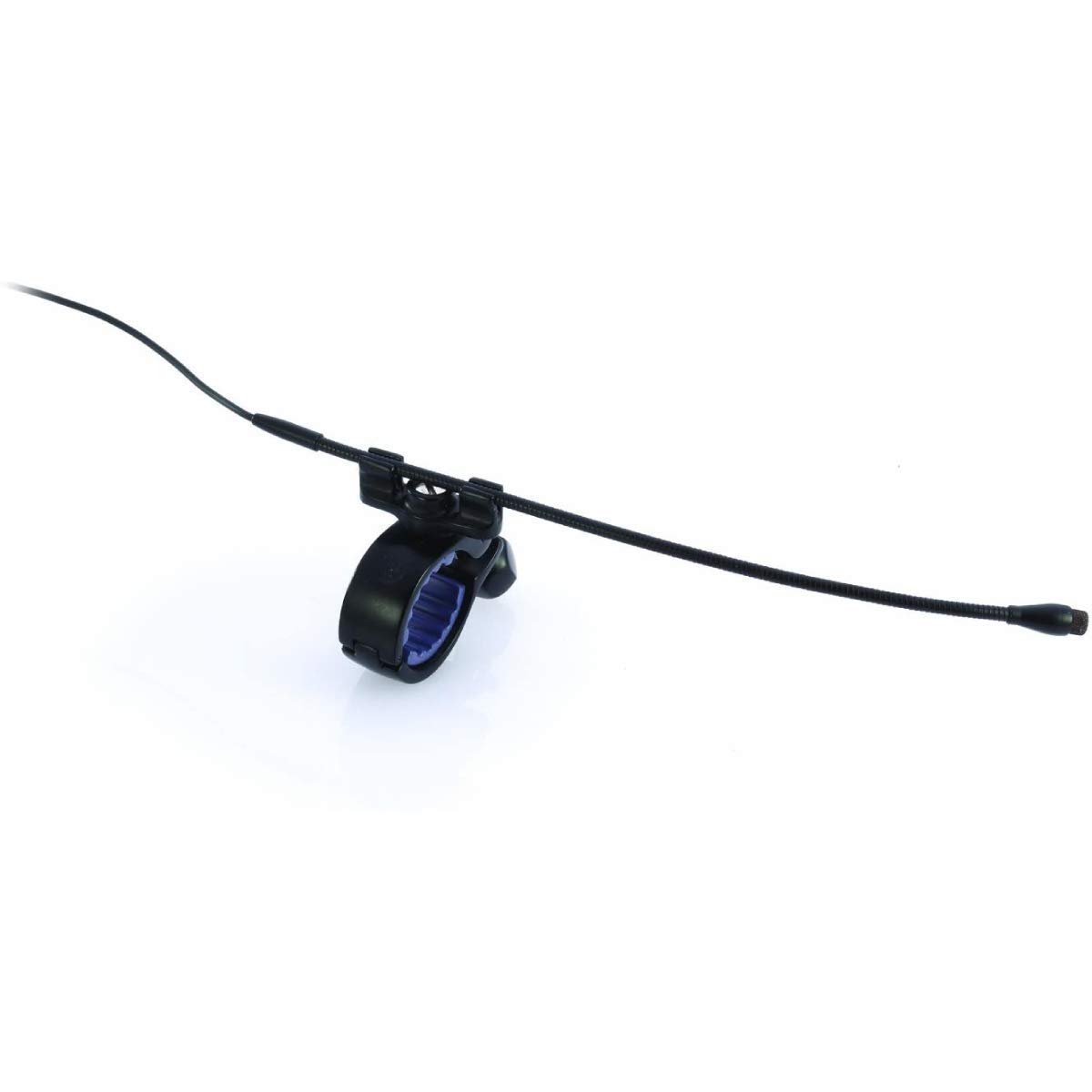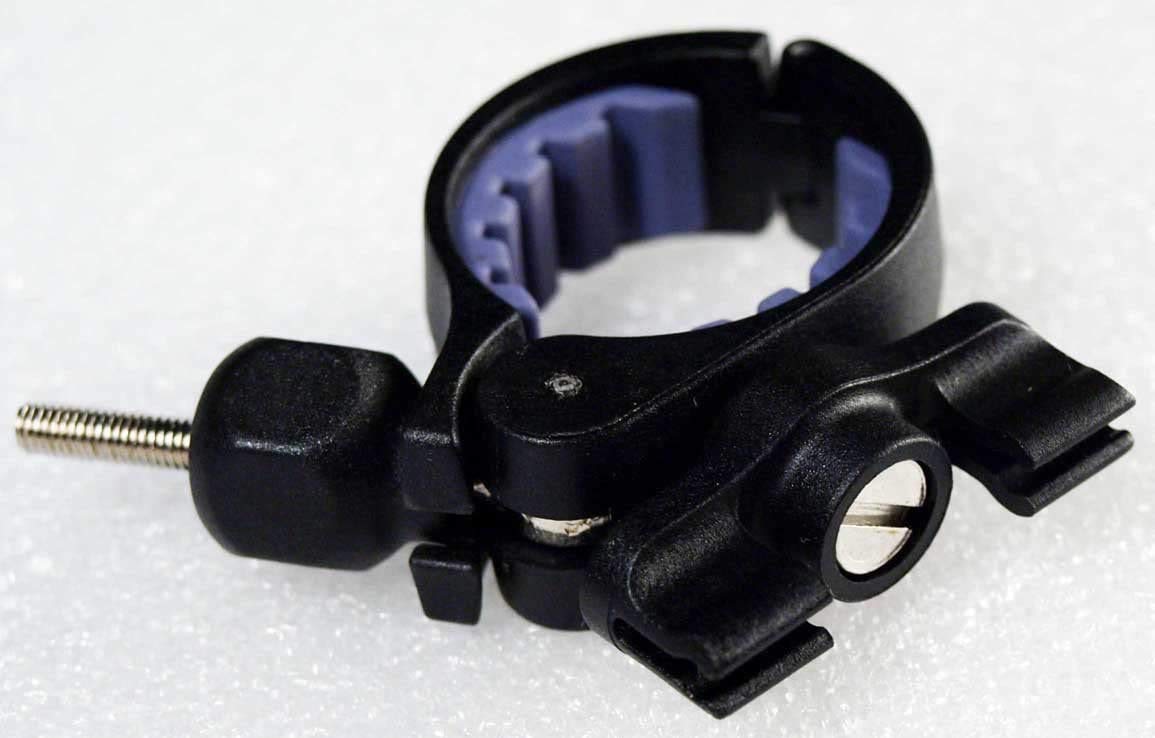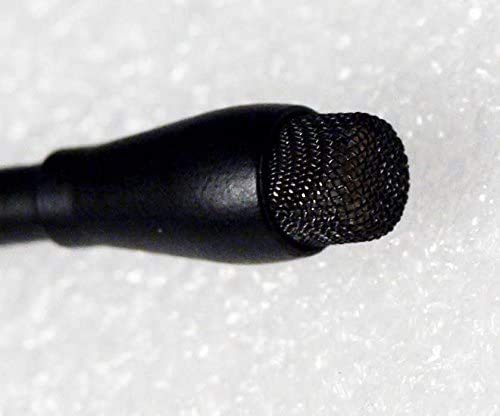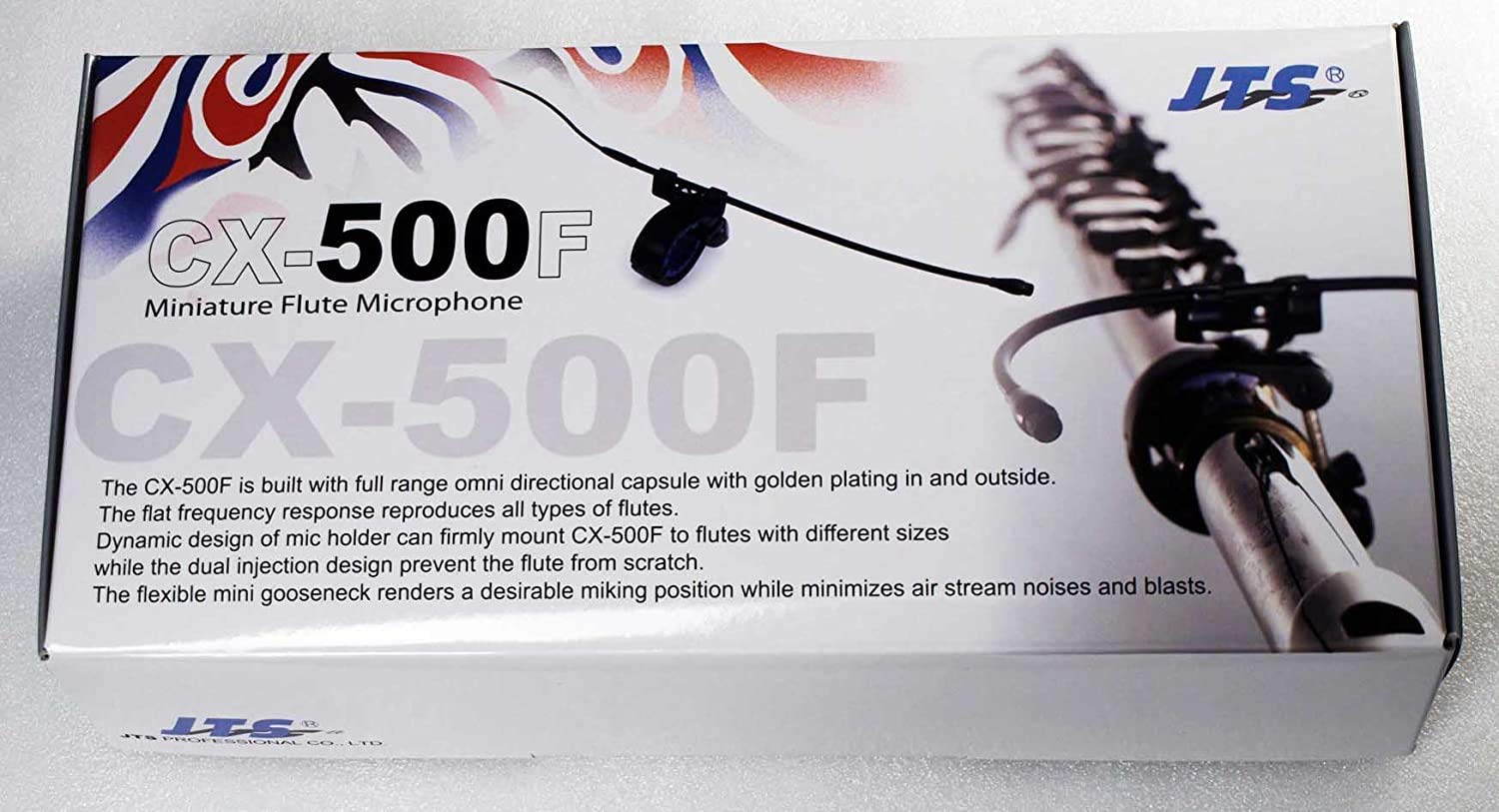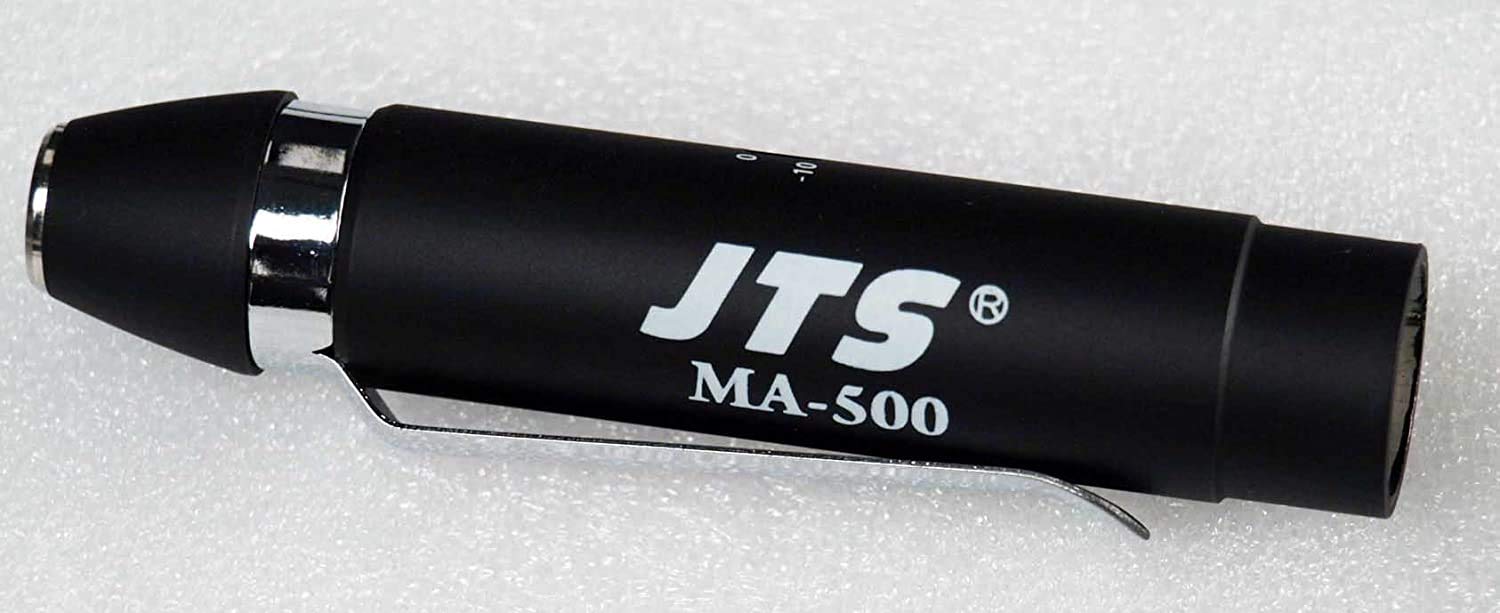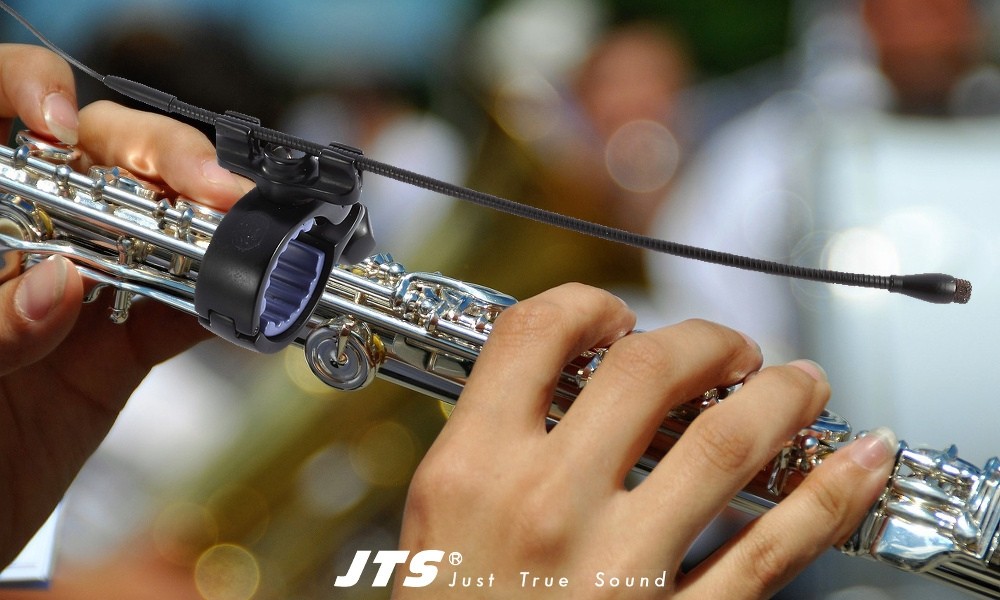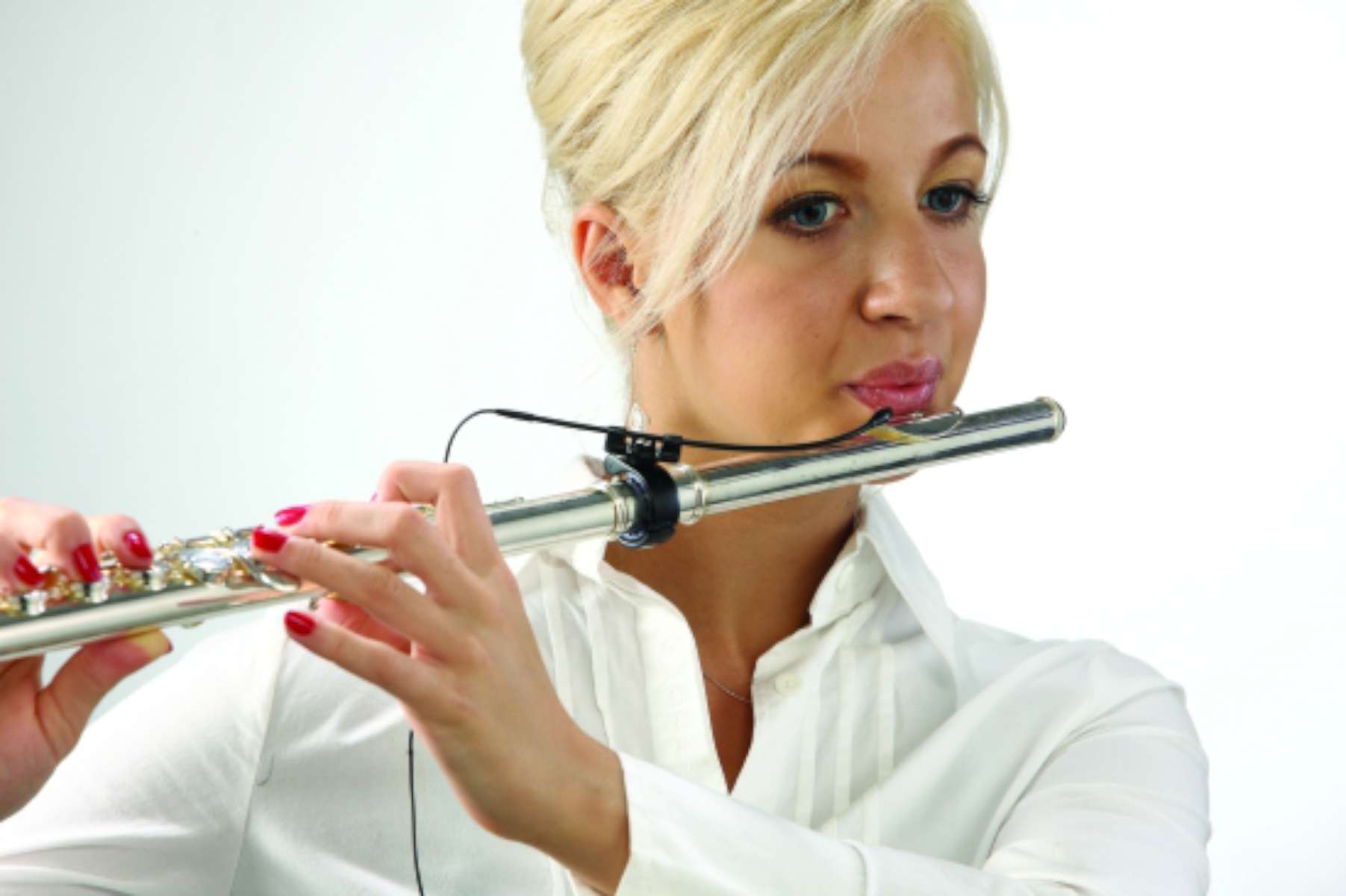 CX-500F/MA-500 Condenser Instrument Flute Microphone
The CX-500F
Condenser Instrument Flute Microphone
is built with full range omni directional capsule with golden plating in and outside. The flat frequency response reproduces all types of flutes. The Dynamic design of mic holder can firmly mount CX-500F to flutes with different sizes while the dual injection design prevent the flute from scratch. The flexible mini gooseneck renders a desirable miking position while minimizes air stream noises and blasts.
The
MA-500
Phantom Power Adaptor
provides power to miniature condenser microphones through phantom power. It works with CM series condenser microphones and part of CX series microphones with mini XLR connector. MA-500 can be powered by JTS's PS-1, Phantom Power Supply or 12V to 48V phantom power from other devices.
CX-500F Condenser Instrument Flute Microphone
Omni directional pick up pattern
Flat frequency response
Versatile mount clip
Terminated with 4 pin mini XLR for easy wireless application
Phantom power module with low cut and pad provided for wired application