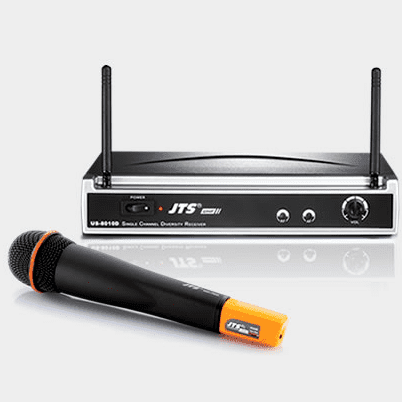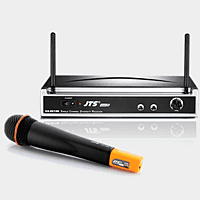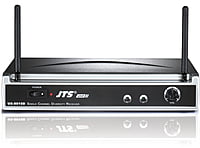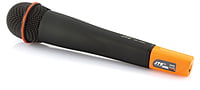 US-8010D/MH-700D UHF Single Channel Diversity System
Non-returnable
Rs.10,599.00
Rs.18,000.00
Single Channel UHF Wireless Handheld
Available for 1 transmitter.
Diversity technology permits minimum dropouts in the RF link.
Noise mute and pilot tone squelch circuit eliminate unwanted signal and noise interference.
Equipped with both XLR balanced and Ø6.3mm unbalanced outputs.
Tuned antennas extend the effective range of the wireless link.
Half rack housing benefits space saving.