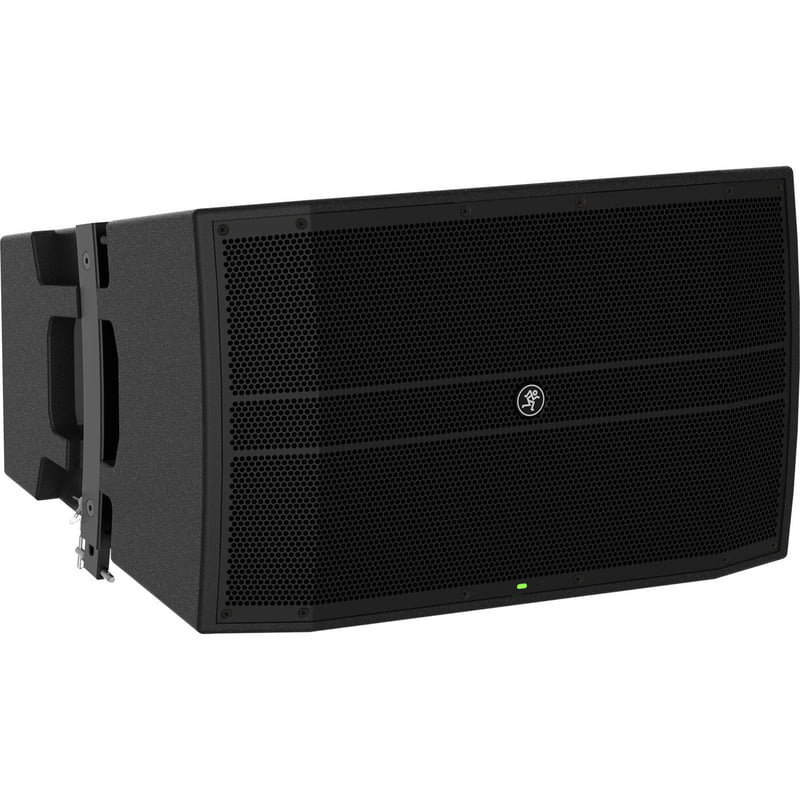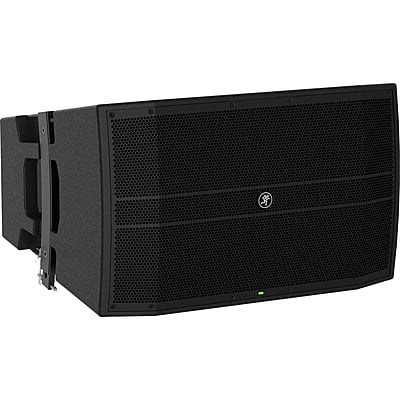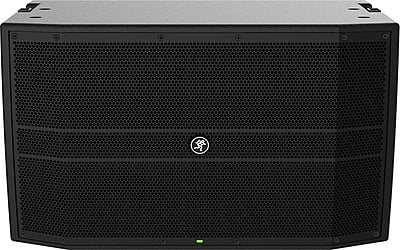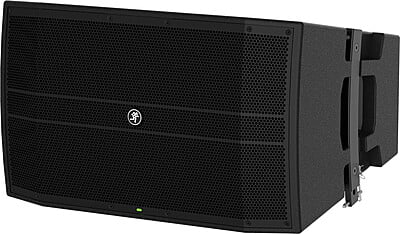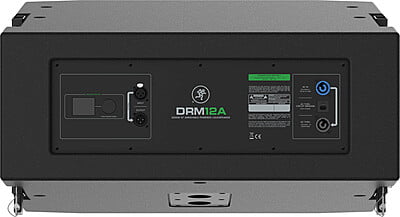 DRM12A 12" 2000W Arrayable Powered Loudspeaker
DRM Series Professional Powered Loudspeakers represent decades of innovation in acoustic, DSP, and amplifier design. Combining extensive tuning, premium components, and cutting-edge DSP – DRM Series Loudspeakers deliver the power, clarity, and ease of use you've been dreaming of in a system that won't cost a fortune.
The DRM Series is perfect for mobile DJs, bands, clubs, houses of worship, production/install, and more.
Road-Worthy Design
Here Comes The Boom
Advanced Impulse™ DSP Module
DRM Control Dashboard™
Versatile Configurations