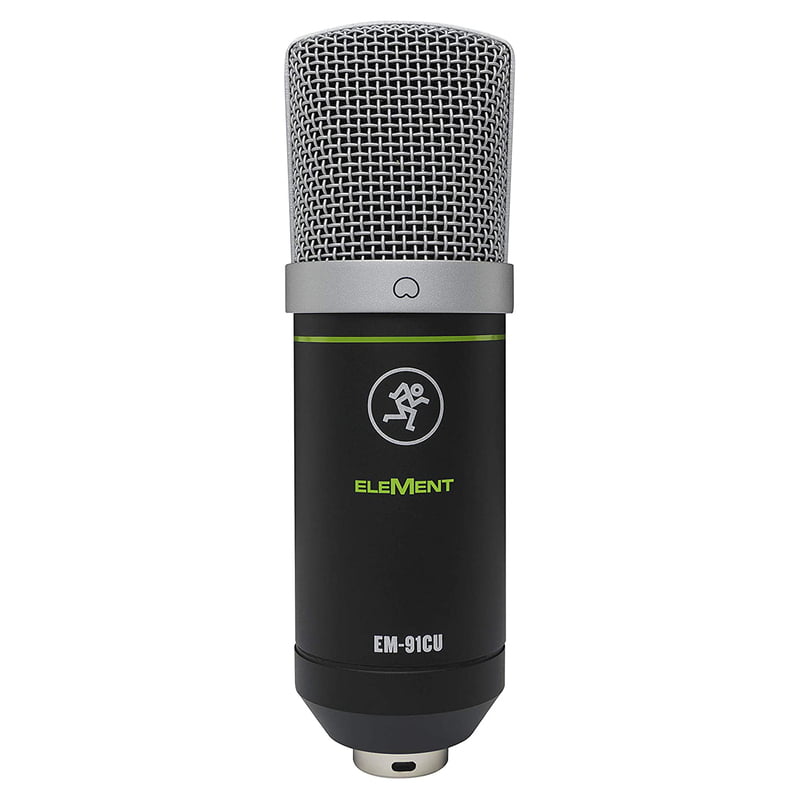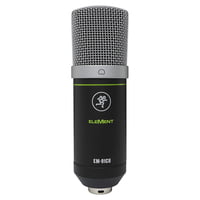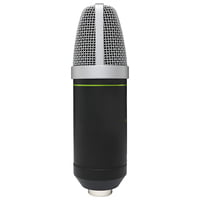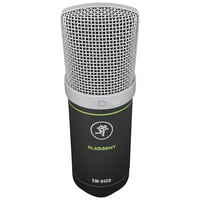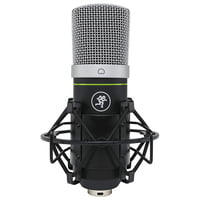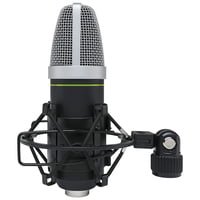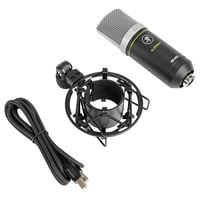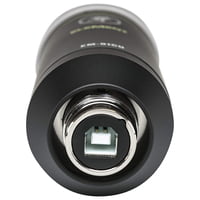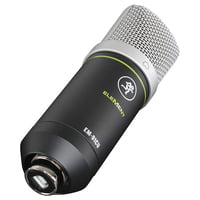 EM-91CU Large Diaphragm USB Condenser Microphone
Non-returnable
The EleMent Series EM-91CU USB Condenser Microphone delivers immaculate sound reproduction and worry-free reliability every time. Whether you're needing to have a remote meeting, record your latest video, or track dialogue, the EM-91CU delivers with easy plug and play setup. Get recording fast with included Pro Tools, First and Waveform professional software. With incredible sound and built-like-a-tank construction, the EM-91CU USB Condenser Microphone is ready to take your sound to the next level.
Perfect for content creation, online meetings, voiceover, music.

Effortless plug and play setup.




Affordable professional-quality condenser microphone.




Rugged, reliable construction.




USB connection. Sample rate: 16-Bit / 48kHz.